Dr. Mullins and Dr. Saunders, the M.S. in Aging and Health program at Georgetown University Chair, collaborated on reaching students in the field of aging about death and dying.  Dr. Mullins held a lecture for the students in the Aging and Health program this past April.  The collaborative was one of the many ways FranU is reaching older adults and those who will care for them across the country.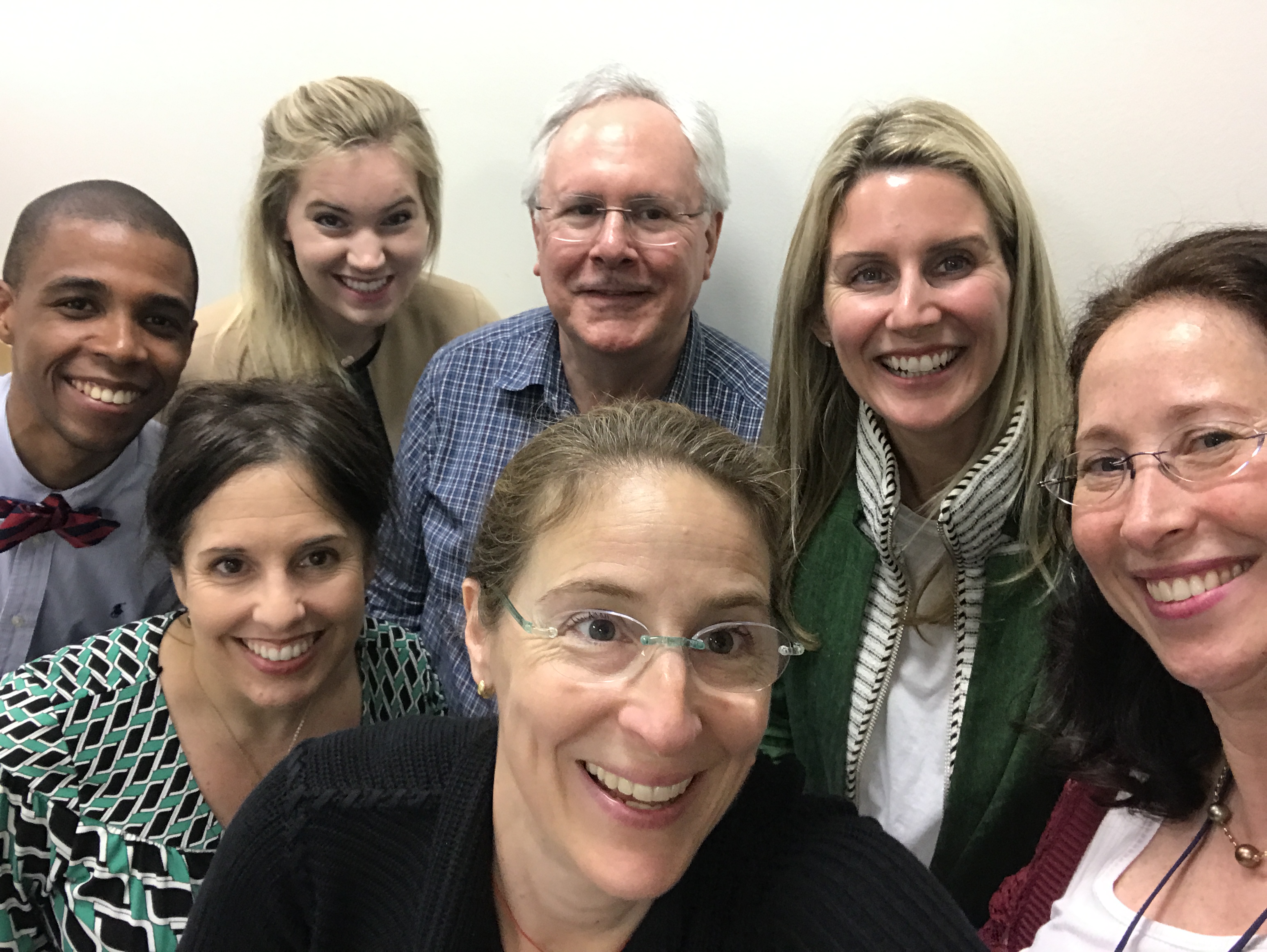 The M.S. in Aging and Health program at Georgetown is aiming to change how the country views and cooperates with the vastly growing aging population. Georgetown
Aging and Health students come from diverse backgrounds and experiences; what unites them is their commitment to solving the pressing issues associated with our aging population. This degree is open to all backgrounds: recent college graduates in any major who are interested in working with older adults as well as mid-career students who seek professional advancement or a shift in career track.
The expected timeline for full-time students pursuing the degree is 11 months. Classes are offered in the late afternoon or evening as possible, allowing working students to participate fully. Some online and hybrid format courses are available.
Our first class started in Fall of 2018, with 2 students completing the program requirements and graduating in August of 2019. Our students' interests range from non-profits, to government, to policy, to clinical care and beyond. Whatever your interest is in regarding Aging, this program may be the perfect fit for you.
To learn more about the program, please contact Dr. Pamela Saunders at
[email protected]
or (202) 687-2927. Visit us at
aging.georgetown.edu!