Promoting Healthy, Independent Living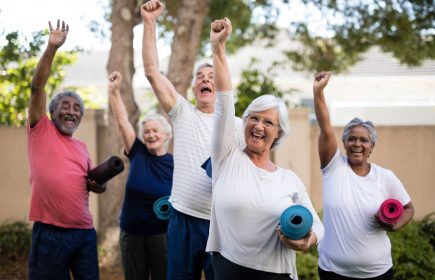 A dedicated team of field professionals developed Gerontology at Franciscan Missionaries of Our Lady University to provide the university community and Baton Rouge with cutting-edge information on healthy aging. Compiling reliable, valid content, we act as an authoritative voice for our state while challenging the perception of aging and promoting independent living within the geriatric community.
Our mission is to prepare culturally informed servant leaders in gerontology and healthy, active, and successful aging.
With a team featuring highly-respected gerontology personnel, our staff is filled with passionate educators and researchers.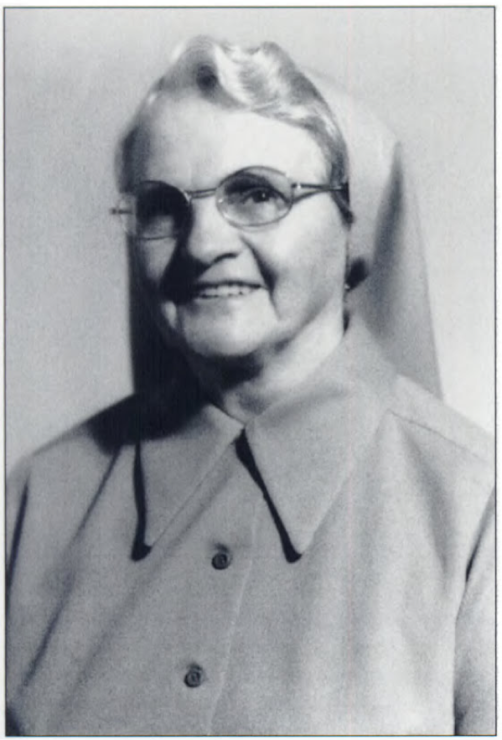 The History of the Endowed Chair
Sister Agnes Marie Fitzsimons, a native of Northern Ireland, came to Louisiana in 1966 as the administrator of Our Lady of Lourdes Hospital. Under her leadership, Our Lady of Lourdes grew to serve the entire Acadian region. Her passion for serving others through health and education has influenced Louisianians and continues through the Sister Agnes Marie Fitzsimons Endowed Chair in Gerontology.
The University engages students in an educational experience that cultivates the spirit of scholarly inquiry, ongoing reflection, and a commitment to life-long learning and service. The University seeks to promote a learning environment informed by the concepts of collegiality, community, democracy, social justice, and the culture of life that encourages individual and collective responsibility. Committing to and accomplishing the institutional purpose and goals requires empowering students to exceed standards, expand their vision, and come to the full measure of their humanity.