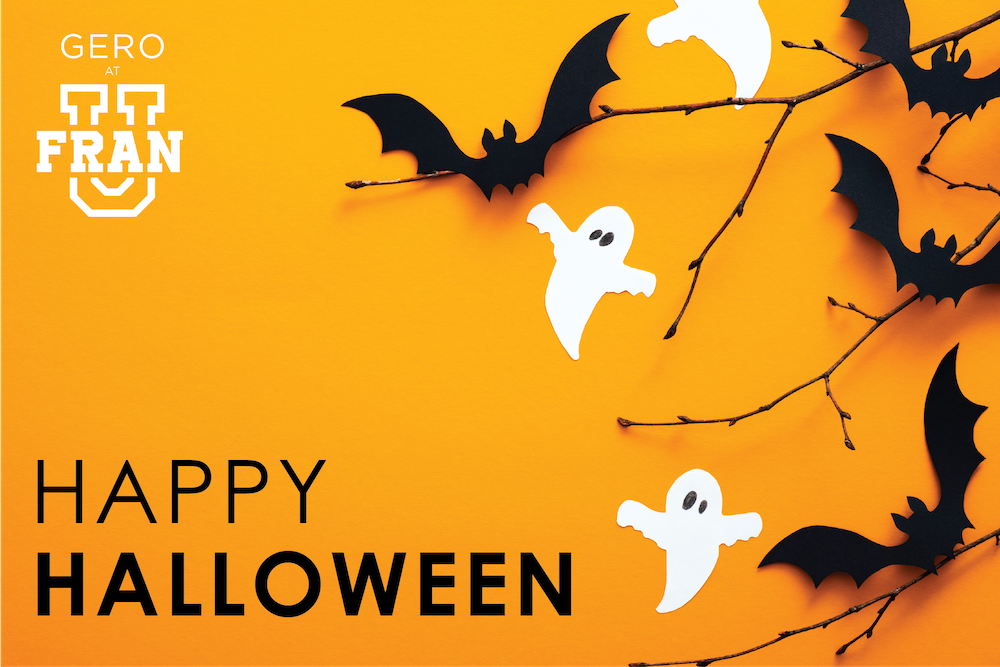 Halloween is almost here, and just because you haven't been trick-or-treating for a while, it doesn't mean that you can't have some fun with your family on Halloween night!
Catholic ElderCare has a fantastic list of activities for some Halloween fun for all ages. Check out some of these ideas!
Watch a fun Halloween movie-
It's ok if you aren't a fan of horror films- We can keep it family friendly with fun movies such as the Addams Family, Hocus Pocus, or even Charlie Brown!
Bake some Halloween treats-
We know that candy usually takes center stage, but why not bake some fun spooky cookies, party mix, or even make a pumpkin-shaped pizza!
Tell some spooky stories-
Who doesn't love a good ghost story? Why not take turns to see who in your family can tell the best Halloween story!
We hope you have a wonderful Halloween with your families. Have fun!