You've likely heard the news….the population is aging.  Some even call it the silver tsunami and we are hearing many things about Baby Boomers, The Best Generation, more health issues and fewer providers.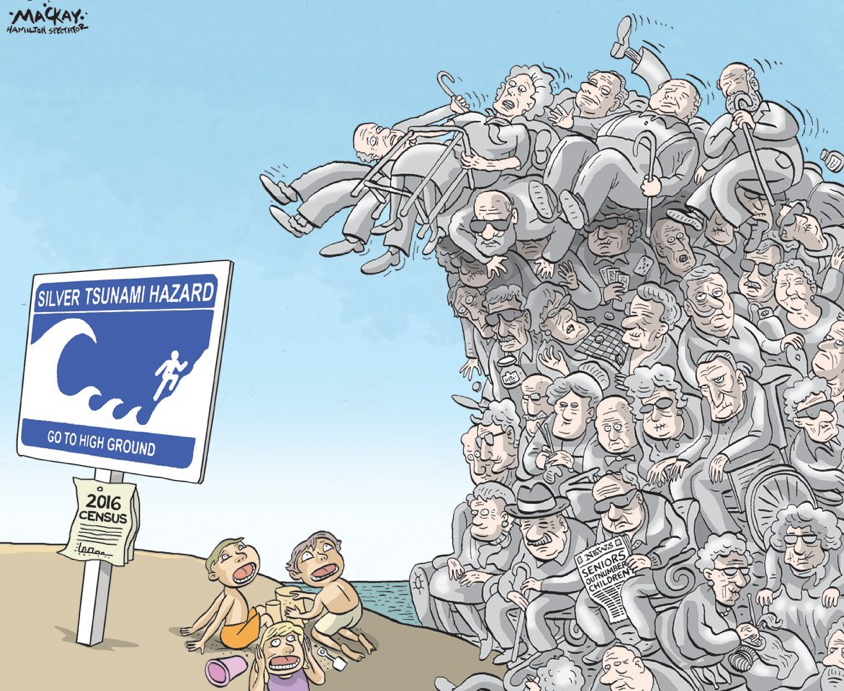 As a matter of fact, by 2020, for the first time in history, the number of older people will outnumber the number of children younger than 5 years of age.
So, what are the real challenges of aging?  It isn't what you think!  The reality is, Aging is actually pretty GREAT!  In a recent study by the Pew Research Center, older adults found they had more time to enjoy the things they liked, weren't as stressed about work, and grew closer to God as they reflected on the gifts of their life.
As the University explores ways to help the community age healthfully, some common tenets of Healthy Aging are getting good health care, exercising to stay healthy for life, eating right, etc.  Through this BLOG, we will feature ways FranU students and faculty are making efforts to impact healthy aging in the community and provide information sources for healthy aging.
The team and I look forward to providing you with this information.
Here is to HEALTHY AGING!
Blessings,
Lindsay Mullins
Sister Agnes Marie Fitzsimons Endowed Chair of Gerontology